(This one's pretty hardcore, so please bear with me. Test on Friday.)
We've
already established
that when faced with writing a scene for which no historical record was available, Lenore Hart cribbed straight from what Cothburn O'Neal had made up. But what about when the events she describes
are
documented?
Same thing. She mostly ignored the historical source and trusted O'Neal to have done his research properly.
Take the Poes' 1844 trip by train and steamboat from Philadephia to New York, via Amboy, New Jersey. Poe himself wrote about the journey in great, almost absurd, detail in a
letter
to Maria Clemm, who was his aunt and also his mother-in-law. This explains why, for instance, both O'Neal and Hart mention the 62-cent price of a certain umbrella. And this is the crux of Hart's defence: it's inevitable that she and O'Neal would both say the same things because both were working from the same historical sources. That's obvious.
Inevitable? Obvious? Really?
Let's look more a bit closely at
how
the two novelists chose to say those same things, because in many cases it was not the way Poe phrased it at all, and in some instances Hart filled in holes in Poe's account by choosing, oh-so-coincidentally, exactly the same words
that O'Neal used in the bits he'd been forced to make up.
You can download a side-by-side comparison of the three writers' versions of this whole scene
here
. If you see something highlighted in red, alarm bells should ring, because it indicates words used by Hart that match O'Neal's version of the journey but
not
Poe's account of it.
If you don't have the time or inclination to download the document - I did warn you that this was pretty hardcore - then you can take my word for it: it's a veritable sea of red.
In one detail - what time it was when the train departed - we find that Hart completely misunderstood what O'Neal was trying to say and as a result screwed the time up, even though Poe had been quite specific about the hour. Hart says it was "seven fifteen". O'Neal doesn't state the exact time, instead saying that the train left "an hour" after their arrival at the station "a little after six". In that case, seven fifteen sounds about right, doesn't it? Yes, it does - or it would if Poe hadn't clearly said that the train left at seven o'clock, not seven fifteen.
Then there's the weather in Philadelphia the day the Poes left. Hart says it was "a cloudy, misty morning". O'Neal had it as "a cloudy, misty day". So both must have got that detail straight from Poe's letter, right? No, wrong. Poe doesn't mention the weather at all until the end of the journey, by which time it was raining.
The source she used was only "historical" inasmuch as it was a novel written fifty-five years before hers.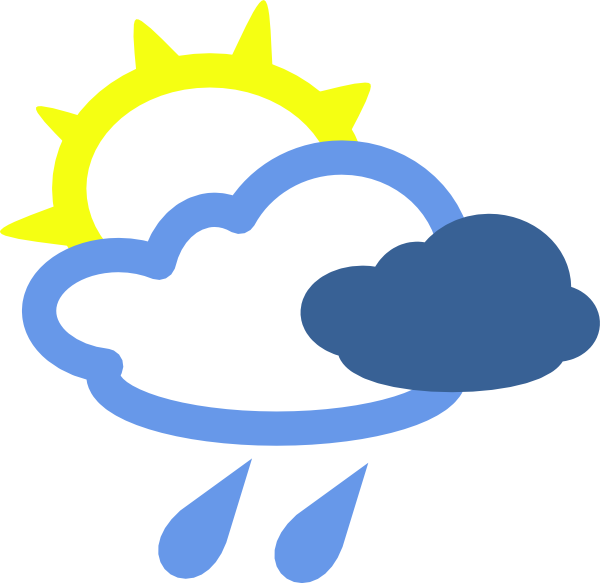 But getting back to that rain on their arrival in New York, once again we find Hart misconstruing O'Neal's version of events rather than drawing from Poe's original account. O'Neal just refers to "rain". Hart glosses this as "persistent drizzle", but if she'd actually used the historical source that she claims that she relied on and not just plagiarised another writer's novelisation of it, she'd have seen that the needle was in fact at the other end of the raininess scale. It wasn't drizzling at all but tipping down by the time they got to New York - "raining hard" were Poe's exact words.
There are several other tell-tale details we could mention (the definite article in "at the Walnut Street wharf" which is used by O'Neal but not by Poe, or both Hart and O'Neal saying "boarded a steamer" when Poe had phrased it as "took a steamboat" - dull but dead-giveaway stuff like that), but I'll leave it there and let anyone interested see for themselves in the line-by-line breakdown of the three versions of the scene linked to above.
The conclusion couldn't be clearer. Even when the events she describes are documented, Lenore Hart's "same historical sources" defence is hogwash. Time and time again she couldn't be bothered to turn to the relevant document as her primary source, relying instead on Cothburn O'Neal's interpretation of it.
After all, that 170-year-old prose is full of stupid ampersands and, like, weirdo capitalization and abbreviations; who needs to actually plough through all that turgid stuff when some dead schmuck from Texas has already done the donkey work for you?
Oops.